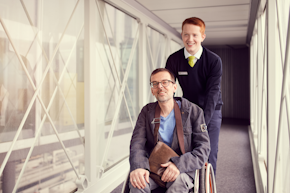 Breathtaking adventure trips
Discover new cultures, breathtaking countrysides and further highlights. Experts put together the perfect special interest trip for you starting at Paderborn/Lippstadt.
Tour operator for group travel
Barrier-free travel
Travel relaxed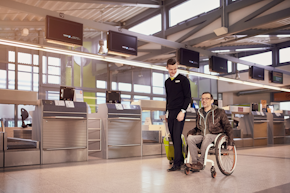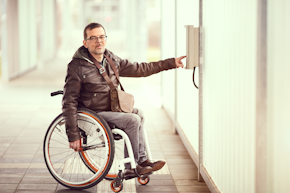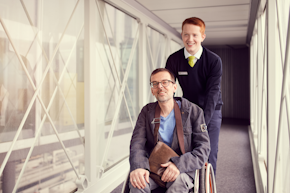 The Deutsche Rote Kreuz offers trips to different destinations. A special assistance due to age or sickness is warranted. The trips are all meant for seniors and disabled people.
You might also be interested in these pages: